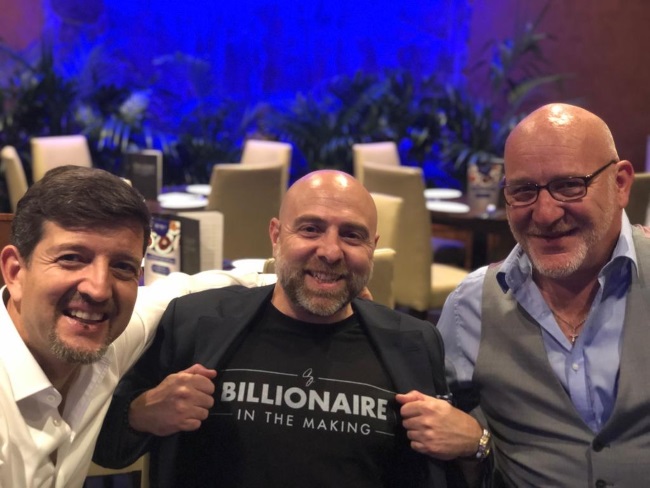 The funniest thing that actually came to my mind during that airport experience, was that when I was receiving the weird looks, it simply showed me those people's limitations, and their limiting belief in themselves, certainly not mine.
My point is, when someone says 'you can't do something' or 'you'll never achieve this or that' all they are really doing is sharing and showing you their limitations. So just smile, believe and make it happen!
Meet and work with Arnon Barnes live? Join one of his next upcoming events in Europe. For more information on the event, or coaching, contact his office via info@arnonbarnes.com or check out his website www.arnonbarnes.com.
More personal development advice…