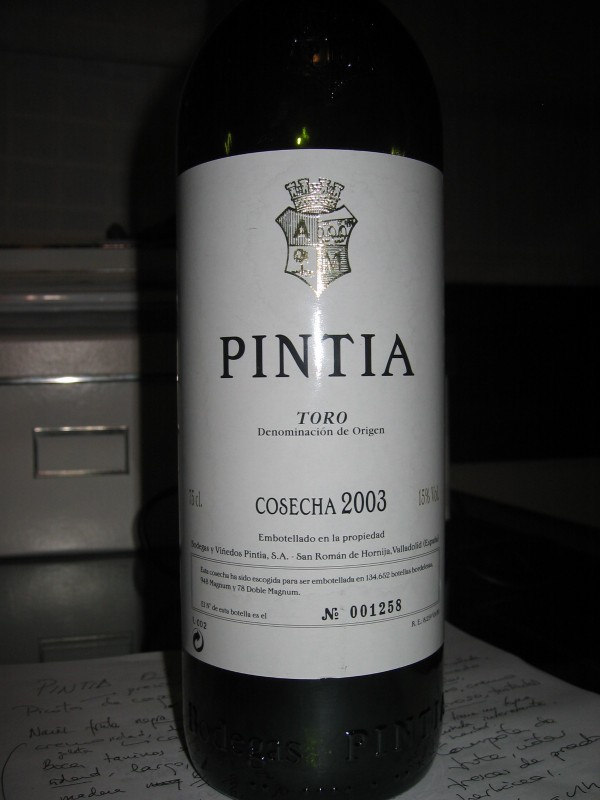 Unlike Ali Baba's cave, however, La Maison des Vins needs no magic word to open it. From Tuesday to Saturday, the owner, Jean Claude Joncour, does that himself, and welcomes all who are interested in wine.
Jean Claude and his wife opened the shop in 1994, a year after he left his native France, his background was in industry, but he launched himself into his passion, which has become his business.
The thing that grabs your eye straight away is the number of different wines, neatly displayed and stored on the shelves that reach up to the heavens.
The shop focuses mainly on France; of course, they stock a number of the great regions, but also focus on the lesser known areas of the south, you can find all manner of wines from the Rhone and Languedoc. They tend to hone in on small proprietary growers and take great pains to build strong relationships with their suppliers. They don't have enormous stocks because they'll take what they can get and, when they run out, they always have other 'coups du coeur' that they have discovered in tastings.
Not that they sell exclusively French wines, I have tasted some wonderful 'bottlers' from lesser-known regions of Spain, Costers del Segre and Priorat. For example, I noticed recently that they had the 2007 Ginéginé Priorat for around €13. Which brings me to their prices – Jean Claude focuses on wines between €7-15, and is always willing to bring in new discoveries for their clientele to try.
There is a deluxe section which again is wonderfully eclectic, great wines from France but also things like Pintia from the Toro region in Spain. For those of you who really want to splash out, they do have a 2000 Chateau Cheval Blanc, I didn't even dare ask how much! And for people who love liquid puddings like me, you can have a 2001 Chateau La Tour Blanche Sauternes, 2001 being one of the greatest vintages for Sauternes in decades.
La Maison also has a good selection of Armagnacs. When I was talking to Jean Claude the other day, my eyes kept straying to the Laressingle 1986, for €37.30 a bottle it is tremendous value.
Towards the end of our conversation Jean Claude asked me if I would like to try a wine a friend had brought back from the Savoie in France. No one had ever tasted it and he was keen to see what it was like. Not pretending to know everything about it, they had gone straight onto the internet to read up, it was exciting being with professionals on the verge of a discovery and what a discovery it was!Made with Rousanne grapes, it was intense with a slight sweetness but had citrus notes that extended the range of flavours. At around €10 a bottle, it was a steal. And true to their philosophy, they're going to try and get some on the shelves as soon as possible.
You get a very charming welcome here and straight away feel that whether you are spending €5 or €500, they will focus on what you like and give friendly, thoughtful advice.
We often talk of passion for the wine business, but here in La Maison it is something more; a constant delight in what they sell and who they sell to.