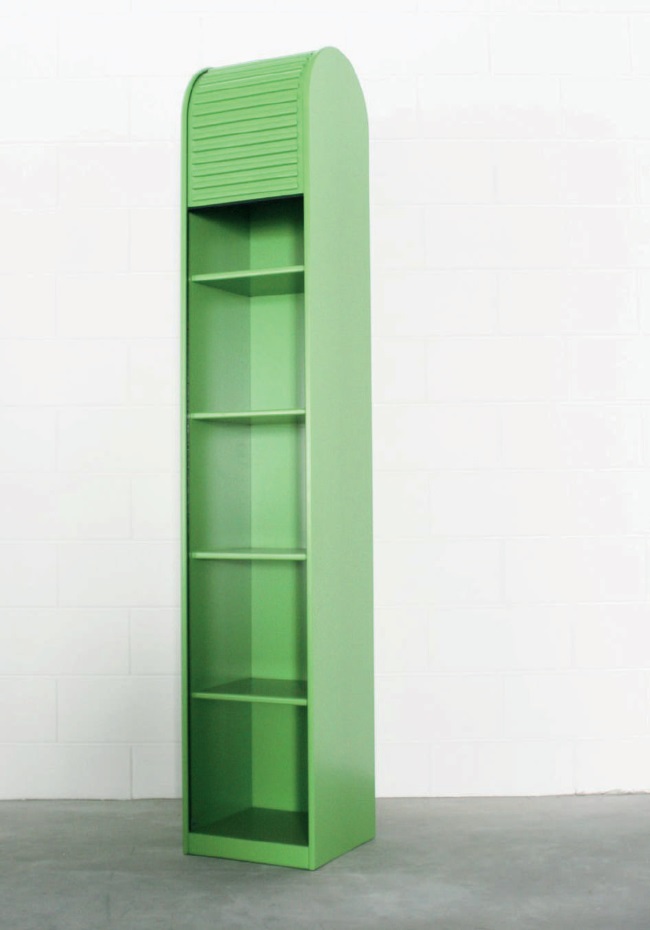 The exhibitors
Brussels Design Market, the largest vintage market in Europe, includes more than 100 exhibitors from Belgium, France, the Netherlands, Denmark, United Kingdom, Germany, Italy, Austria, Switzerland and beyond.
Only exhibitors who display 20th century furniture and objects are accepted. Our goal is to provide customers with a maximum of authentic vintage design. At the Brussels Design Market, visitors can discover furniture from across the globe including: Scandinavia, Belgium, France, Italy, America as well as ceramic and glass objects, collectables, and accessories made of metal, wood or Bakelite.
Novelty for this year – 40th anniversary of Dutch design icon: The Amsterdammer
Brussels Design Market presents an exceptional exhibition to celebrate the 40th anniversary of the Amsterdammer Cabinet, a genuine design icon and one of the best-selling pieces of Dutch furniture of all time. The A'dammer has been part of the Pastoe collection since 1978, designed by Aldo van den Nieuwelaar. It has won a range of awards and is displayed in various museums. A'dammer is a distinctive example of furniture as a design object. The A'dammer trademark is the ribbed roll-top door, which can slide up and disappear into the back section of the cabinet. The ribs in this roll-top door provide a handle at any given height. The quirky image of the standing cabinet is further enhanced by the rounded top section.
A Brussels Design Market exhibition, presented in collaboration with Pastoe et Diito.
Brussels Vintage Market
For the second time, the Brussels Design Market is happy to present a vintage clothing area organized in collaboration with the Brussels Vintage Market, the monthly must-do event for vintage fashion lovers! Brussels' top two 100% vintage events will be joining hands to fly the flag of their favourite fetishes: fashion and design. Over 50 exhibitors specialized in vintage fashion will be setting up shop alongside retro furniture to sell their treasures of yesteryear. You will find a great range of clothing for men, women and children, together with jewellery and accessories showcased in little pop-up shops throughout the weekend.
29-30 September, Tour & Taxi, Brussels
www.designmarket.be