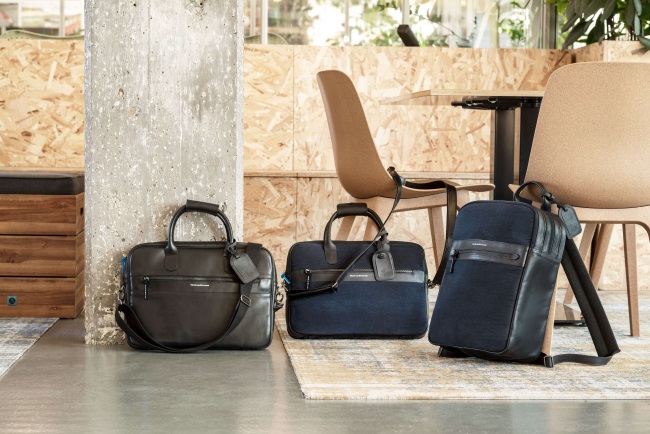 In our latest Dutch fashion article we look at an exceptional brand.
For Floris van Bommel it's all about the shoes. But the Dutch footwear brand also firmly believes in strong accessories that compliment an outfit and bring out that individual uniqueness even more. That's why they've launched a range of qualitative gloves, socks and a timeless line of bags, for men. You shouldn't be sleeping on accessories, but using them to your advantage. Take a peek below.
Packed and ready to go
Standing out doesn't have to mean wearing flashy items. Accessories can be a powerful tool to elevate a man's outfit, and you can't go out in style without a practical bag. A true investment when it comes to men's accessories.

Keeping warm from the feet up
A sock isn't just a sock when it comes to Floris van Bommel. The brand has now designed its very own range, each delicately produced and with a premium look. Named 'De Woller', 'De Kouser', 'De Katoener', and 'De Sokker', Dutch heritage is never far off.
Hand shoe
A glove is a timeless and practical accessory, now also warmly recommended by Floris van Bommel.
"Thanks to our photoshoots on location, I've become a real expert in the field of neat gloves." – designer Floris van Bommel
ABOUT FLORIS VAN BOMMEL
Shoe manufacturer van Bommel has been making luxury men's and women's shoes since 1734. Creative director Floris van Bommel is the 9th generation shoemaker in the Van Bommel family. In addition to the fashionable Floris van Bommel collection, the shoe company also carries the centuries-old, classic men's brand Van Bommel.
int.florisvanbommel.com