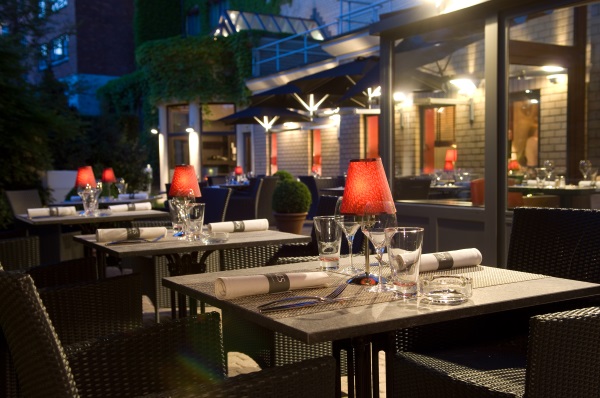 James Drew speaks to Stijn Beschuyt, General Manager of Hotel Martin's Brussels EU about European dining with local Belgian produce.
For Stijn Beschuyt, recently appointed general manager of Hotel Martin's Brussels EU, it's all about the food. The hotel's restaurant, Icones, is where European food meets local Belgian produce. Based near the European commission, the hotel and its restaurant are in the heart of Europe, not just physically, but also when it comes to the menu. The current menu boasts an array of food from across the continent, including an orektika (Greece) with beef and tzatziki, a trilogy of tapas (Spain), saltimbocca (Italy), Scotch egg (Scotland) and gravlax (Scandinavia), each with a Belgian touch.
"In a nutshell, it is about ensuring that our food is always freshly sourced locally," says Stijn. "Martin's is almost certainly the 'greenest' hotel in Brussels, and our restaurant likewise. Why should we import beef when we can get the finest cuts on our doorstep? And the same goes for seasonal vegetables which we can source locally all year round."
Head chef, Nicolas Mottart agrees 100%: "It's all about shopping locally, and putting a Belgian edge to the food that we offer," he says. "All year round, you will find a range of changing dishes themed with waffles. And not just for the desserts. The waffle is surprisingly versatile, and works remarkably well with a range of savoury flavours."
And what about the fine wines that accompany the food? Stijn says: "We make sure that we offer many European wines, carefully selected for quality and price – we are able to offer many wines by the glass."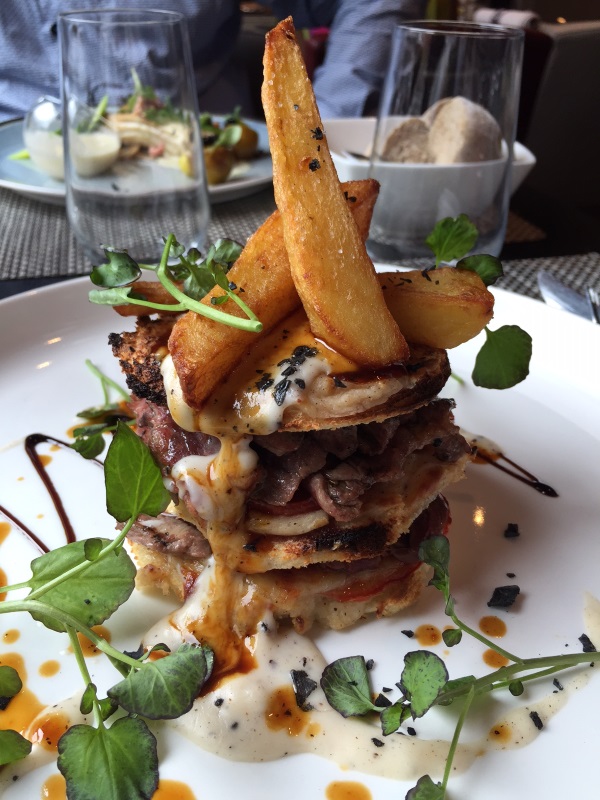 So, who are they selling their culinary expertise to? Stijn is happy to explain: "We are very much trying to sell what we have to the group bookings. With our quick, delicious and sumptuous lunches, we are very much trying to attract groups of EU politicians and businessmen. They can reserve a private zone and enjoy their meal in perfect comfort."
And Martin's excellent terrace provides a tranquil, elegant locale for some of the finest dining and post-work relaxation in town.
And, of course, there's the Winter Barbecue Class – a team building cooking activity for up to 80 people. "We are teaming up with Mmmmh!, another Brussels icon."
A treat that Stijn has in store for a little later in the year…
Watch this space!"
Hotel Martin's Brussels EU
Boulevard Charlemagne 80
1000 Brussels
Belgium
Tel: +32 (0) 2230 8555
https://www.facebook.com/MartinsBrusselsEU/ 1109 fans
https://www.facebook.com/MartinsHotels/ 2699 fans
https://twitter.com/brussels_eu 203 followers
https://twitter.com/MartinsHotels 1907 followers