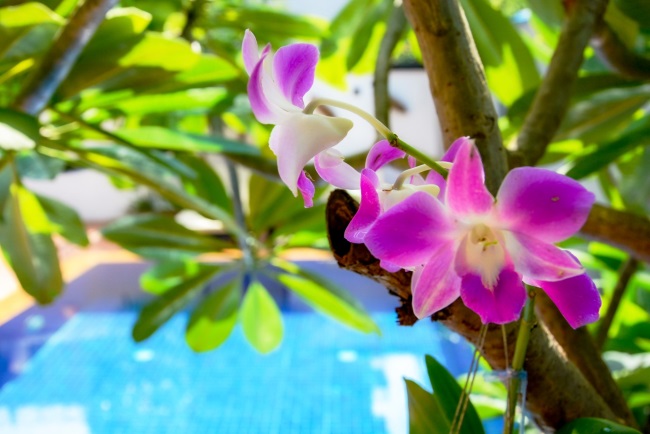 Travel Cambodia: The Villa Agati Hotel opened on October 1, 2019 in Siem Reap, Cambodia. This corner of paradise is the project of Céline Duquaine, a Belgian who decided to live her dream by leaving behind a career in finance. The hotel is primarily intended for travelers seeking an unforgettable vacation where the ecology and the human approach to hotel service are a priority.
Céline explains the story behind her project: "The Hotel Villa Agati is a long-time dream come true. My first encounter with the Kingdom of Smiles dates back in 1992 when I was just 12. That journey was the beginning of a love story with this magnificent country and its people.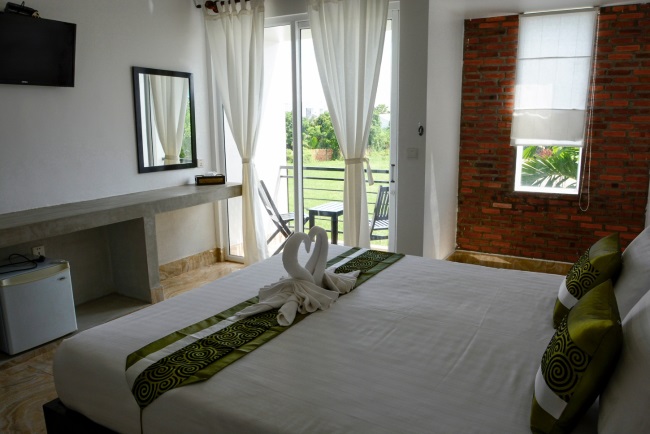 I was so struck by its sheer beauty and the kindness of the population that upon my return to school, I wrote a paper on the history of Cambodia, which started with: "While walking for the first time on the Cambodian soil, a sense of well-being went through my body." Clearly my relationship with Cambodia was special.
"Even though I returned many times to discover about every other part of the country, this feeling never left me… That's why 26 years later, after a career in the financial industry in Belgium, I decided to change life completely and move to the land where I knew I belonged to open the Hotel Villa Agati.
"I'm delighted to welcome you in my new home, the result of a child's dream!"
Hotel Villa Agati's Values
Attentive to our ecological footprint, we decided to work with local NGOs to reduce the plastic usage in the hotel and create a green sustainable place where we hope you too will feel like home.
We therefore use glass bottles refilled with filtered water in your rooms and during your private tours. A water refill station is available in the hotel for free to anyone using reusable water bottles.
The hotel is also equipped with solar lamps and a solar heating system for the hot water.
Accomodation and services
Check the website for a choice of beautiful, relaxing rooms and wide range of services, including great food, relaxation and leisure.
www.villa-agati.com
For more travel advice check our Travel pages…