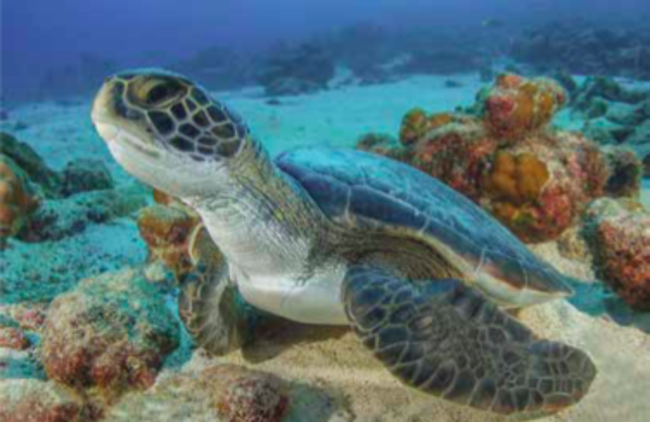 Travel: Responsible Travel raises questions around turtle conservation.
Online travel company Responsible Travel has recently conducted an investigation into turtle hatcheries around the world and as a result, has removed some trips from its collection and has worked with other operators to modify trip itineraries. This is the first time a travel company has taken a stand on turtle hatcheries.
The move comes as a result of a review from a concerned traveller and prompted the company to investigate the issues more deeply. After speaking with NGOs and researching further, the company has drafted its own guidelines on what travellers, and travel companies should look out for.
CEO and co-founder of Responsible Travel, Justin Francis said: "The ethics and practices of turtle hatcheries are not widely discussed or written about. However, as we delved a little deeper, problems such as overcrowding, the negative impact of handling turtles and eggs, the detrimental effect of keeping hatchlings in tanks and many other issues quickly became apparent.
"It is clear that some establishments are 'cashing in' on oblivious tourists who are being led to believe they are helping with turtle conservation during a volunteer project or holiday when in fact, quite the opposite is true.
"Turtle hatcheries should be a last resort; if the threat to the eggs from poaching or erosion is so great they can no longer remain in situ. We hope our new guidelines we help raise awareness of the importance for both travel companies and travellers to ask questions of the places they wish to visit, in advance of going there."
For those wanting to see/work with sea turtles on their travels, the company continues to support responsible projects that meet the new guidelines. One exemplary destination is Costa Rica which is known for its admirable commitment to the environment, and the astonishing range of species living within its compact borders. The sea turtles that nest here are threatened by poaching, fishing and egg theft; volunteers on turtle conservation holidays can live beside the beach and guard hatchlings, monitor nests and contribute to data collection that will be used to protect the turtles and create new regulations to save them.