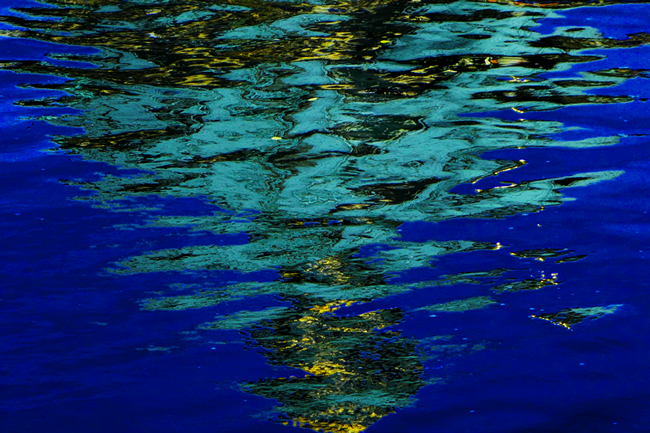 Danièle Zucker: A taste of eternity
Danièle Zucker is a doctor of psychology and a graduate in philosophy. She has been interested for many years in the functioning of the criminal spirit both through statistical studies and through crime scene analysis as well as listening to both victims and perpetrators. For 15 years she was head of psychiatric emergency department of the Saint-Pierre Hospital in Brussels. She has trained at the FBI school and is one of the specialists of profiling in Europe.
She combines her professional activities with her passions for artistic endeavours, always learning process, searching for details, the non-visible, capturing the beauty of nature, characterize it.
Guy Pieters Gallery Zeedijk
Zeedijk – Het Zoute 753
B-8300 Knokke-Heist
+32 50 62 33 80
Every day from 10.00 AM till 6.00 PM
Closed on Tuesday
Until 23 October 2017
Fondation Linda et Guy Pieters
St-Tropez: Opening July 2018
www.guypietersgallery.com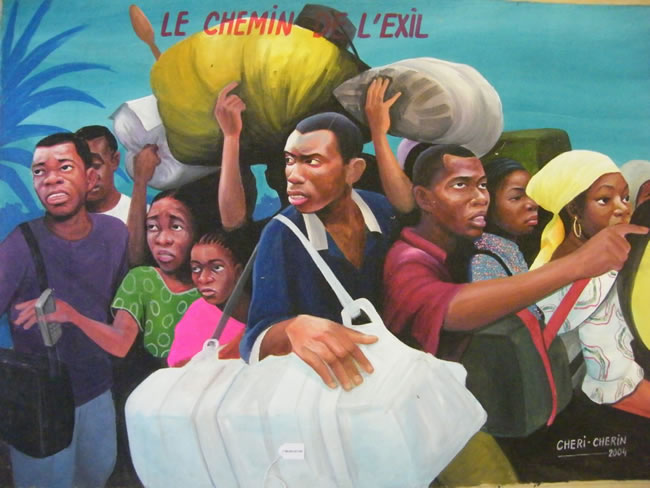 AfricaMuseum@BOZAR: Africa Pop-up Museum
AfricaMuseum@BOZAR is the meeting space of the Royal Museum for Central Africa set up at the Centre for Fine Arts during its renovation until 2017. In addition to its Studio Congo (a workshop for young audiences) and a presentation of the architectural renovation model, this space also presents temporary installations on themes linked to the Africa Museum.
BOZAR has provided the RMCA with a space for its Studio Congo, which is a part of Africamuseum @ BOZAR and families discover the Congo's natural and cultural treasures on a creative way in. This is a production of the Royal Museum for Central Africa which is under renovation – the museum reopens in June 2018, it will have drastically changed in appearance. The museum's collections and exhibitions have always travelled around Europe, Africa, and the United States.
But during the renovation, the masterpieces from our showcases appear in the most diverse places, and the museum can be found in Los Angeles, Paris, New York, and Florida. Until 31 December '17. BOZAR, foyers.
www.bozar.be


Lucius Silla
In Mozart's seventh opera, which he composed in 1772 at the age of sixteen, a complete about-turn to clemency made the Roman ruler Lucius Sulla into a forerunner of Emperor Titus, whose praises Mozart sang in his final opera seria. Despite its strong ties with tradition, Lucio Silla is the masterpiece of a young genius, full of originality and profoundly felt music. By playing with the codes of opera seria, the German director Tobias Kratzer and the conductor Antonello Manacorda underscore the universal dimension of the personal relationships in the story. Ancient Rome is replaced by a contemporary, dark setting, in which illusion and reality merge. But Silla's message remains timeless: "What triumph can rival the victory over one's own heart?"
Agenda. Until 15 November. La Monnaie. Ticket prices: €10 to €49
www.lamonnaie.be