This month's luxury offering is a remarkable personalized tour of luxury India.
Luxury launches website VeryFirstTo.com is offering up a once-in-a-lifetime tour of luxury India, enabling couples to spend time with Indian Royalty and experience the regal lifestyle in India's most splendid palaces and destinations. The Indian Royal Tour is organized by Epic India Travel who have curated this ultimate trip to India with exclusive access and privileged private tours. Epic India Travel believes in the Indian concept of 'AtithiDevobhava' meaning Guest is God.
Marcel Knobil, founder of VeryFirstTo says: "This exceptional tour allows one to experience the rich cultural tapestry of India and an unprecedented itinerary which features meetings with Indian Royals in four separate locations, including The Khajoorgaon Palace City Palace of Jaipur where guests will arrive through the entrance exclusively used by the family.  On royal visits you can expect to enjoy authentic home-cooked food, complete with live cooking demonstrations of secret royal recipes, as well as participating in a royal procession where drums and trumpets will announce your arrival at the palace. And you will board elephants or sit in a horse-drawn carriage followed by horses, camels, dancers and musicians."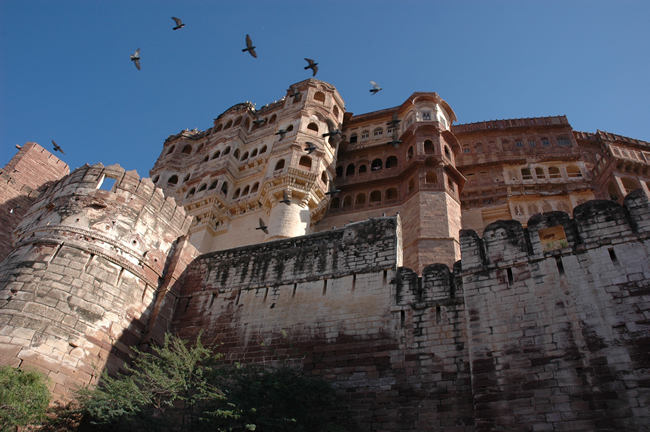 You will be able to experience Old and New Delhi on a private guided tour. This includes the enormous Jama Masjid where you will walk through the bazaars and narrow streets. It is a great way to absorb the sights and sounds of Old Delhi. There is also a special spiritual walking tour and exclusive a live musical performance of Qwalai (devotional sufi music) at Qutub Minar.