Our latest luxury travel article takes to the rails to find the world's most popular train.
The most Instagrammed luxury journey is Switzerland's Bernina Express, which follows the route through the Swiss Alps into Italy. With windows spanning the entire walls of this train, there is no missing the picturesque views of the mountains. Despite this, a single adult standard ticket will only set you back approximately €59.
In second place is Scotland's Jacobite train journey, made famous as the train that transported Harry, Ron, and Hermione to Hogwarts. An adult standard ticket will set you back €48.
The Trans-Mongolia journey is in third place; the luxury train The Golden Eagle is the train that most frequents this route. Rounding off the top 10 is The Marrakesh Express in eighth place, a Moroccan route which covers hundreds of miles all the way from Casablanca to Marrakesh and has inspired both songs and films alike.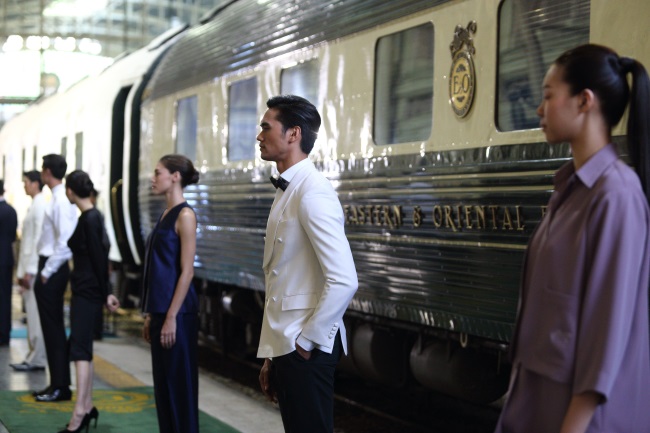 In ninth place is the Eastern & Oriental Express, described by the operators as 'a fabled journey through the exotic East'. This train travels from Bangkok to Singapore, stopping at wonders like River Kwai Bridge and Kuala Lumpur. Despite these historic sites, the Eastern & Oriental Express only just made the Top 10. It is quite expensive, with fares of approximately €2,160.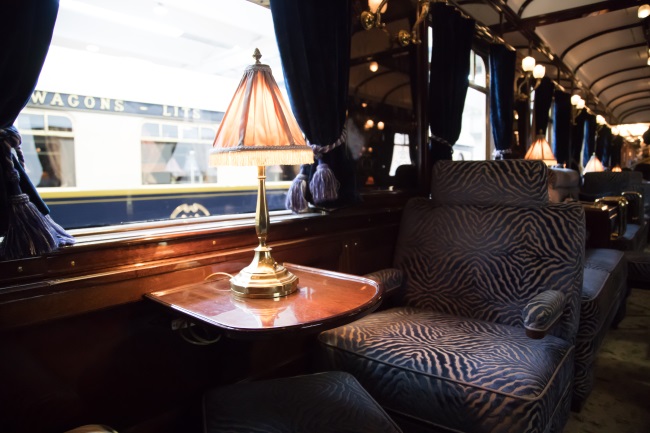 Travelling from London to Paris, Verona and Venice, the Venice Simplon-Orient-Express ranks 10th.With fares starting at €4,500 per passenger, this journey is the most expensive of the list. This train covers all routes that the original Orient Express did, including Paris-Istanbul!
Other popular train journeys that didn't make the top 10 are New Zealand's Northern Explorer, the Heart of Wales Line and Vietnam's Reunification Express. Since the Orient Express was formally decommissioned in 2009, and the once-renowned carriages turned into hotels, it was not included in these rankings. The Orient Express is perhaps best known for being the setting of Agatha Christie's 1934 Murder on the Orient Express, with many travellers and budding detectives wanting to pay homage to the journey.
www.rantcasino.com commissioned the data.
Scotland's Jacobite train journey