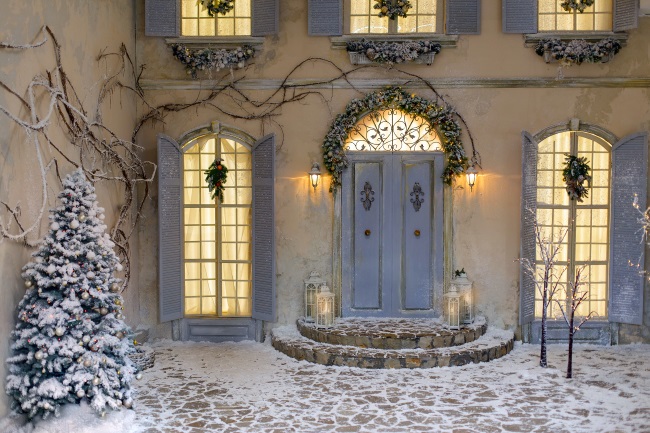 Real estate Belgium expert Yannick Callens marks our card for the year ahead.
The year 2021 is coming to an end, with all the usual changing situations to which we have become accustomed. As regards real estate, both national and international, it has held up well and is continuing to rise.
Several reasons to take into account
Of course, supply and demand are the main players. Demand remains huge, and I would even say it applies to everywhere. And if supply remains constant, the pressure on prices is strongly felt.
Another reason to consider is inflation. Economists are talking about it a lot and especially at the end of the year when we see the price of a lot of things rising. We are even breaking an inflation record. And the prices of building materials are no exception, making construction and renovations more expensive.
The third is that the pandemic has put the market on hold for more than a year. A lot of new construction was in the closet in 'standby' mode. Today, they're on their way… but with new prices, as I explained above.
Another reason to take into account, and this one is more 'human', is the feeling of security or insecurity, deciding how we feel about it and our views on the state of the world.
Crisis or opportunity
Real estate remains a safe haven in times of uncertainty. And the uncertainty we face with it every day, especially now. Every week, we have new rules to juggle with and we will continue to juggle in the (near) future.
My advice to you is to anticipate and analyze the market in which you wish to invest in advance. Take action at the right time, and if that moment calls for a few days or weeks of reflection, take it! We are at the end of a year or the beginning of a new year, of your new life. I let you choose! You have the power over this decision. I already know which one I'm taking.
Add up what you are doing and you are going to see all the beautiful things that are going to happen to you. It's the same strategy for real estate. At first, you won't see small results but over time you will be surprised. Take my word as an investor. I apply this in everything I do: health, finance, business, real estate, relationships and even fun and pleasure. Take this time of year to put new goals in place, or to adapt your existing goals to the current situation. We evolve and we can move. As I explain to my students: "We are not trees, we can move. So move on and move forward in the right direction!"
I wish you a good start to this new year. Take the positives from the past and distance yourself from what you no longer want. Say to yourself: "It feels good and it's easy." And my ultimate belief is that the best is yet to come!
If you wish to have real estate advice, do not hesitate to send an email to
info@immo-champion.com