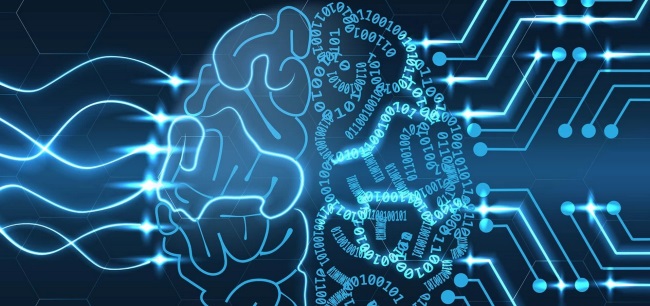 The Artificial Intelligence conference is billed as 'an event for the curious'.
What do I need to know?
This event is aimed at business people eager to learn more about Artificial Intelligence (AI) and how it will impact their job and life. Many of us have heard of AI and are curious about it, but do not yet understand how it will impact our lives, both professionally and personally.
The Artificial Intelligence conference on March 21 brings together top AI experts to present the latest developments and future outlook for AI in technology, healthcare, finance, consumer goods and academics. Speakers include Thierry Geerts from Google, Jo Buvens of Salesforce, AI experts from Microsoft, KBC, VUB and others. The conference takes place at Microsoft's new and state-of-the-art offices at the airport and includes a visit to its Technology Center with demos of the latest Microsoft technologies.
The ticket fee includes parking at the airport, a special visit to the Microsoft Technology Center to see the latest AI technologies in action, lunch and a networking reception.
Net proceeds of the event will go to two charities.
Take a look at the event website at www.learnai.live for more information.