Our latest Education in Belgium article looks at the EFI Brussels bilingual school.
If you are looking for a bilingual (French & English) school for September 2021, it is still possible to enrol your children at EFI Brussels.
Meet us during our Open-door days of Saturday June 12th.
efibruxelles.org/2021/05/11/opendoorday/?lang=en
EFI Brussels (French International School) is a French school certified by the French Ministry of National Education and approved as partner of the AEFE (Agency for French Education Abroad). The school belongs to the Odyssey school network, which includes several schools around the world.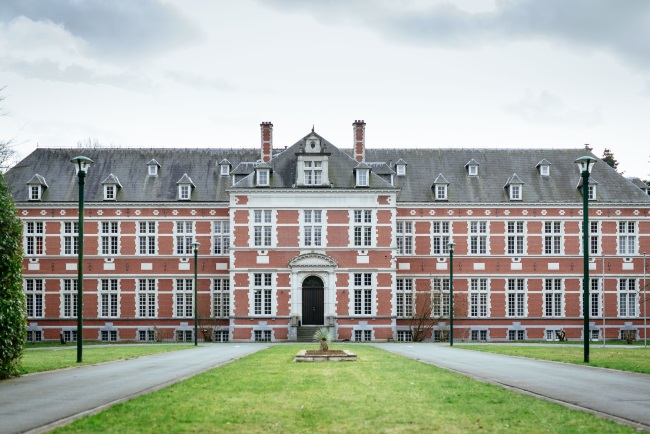 EFI Brussels is a bilingual school (French and English) which combines French academic excellence and the dynamism of Anglo-Saxon and international schools. This combination of the "best of both worlds" is supported by a French and international team rigorously selected to implement a unique educational model in Brussels where students of all nationalities will be supported on the path to success.
EFI Brussels currently welcomes students from Early Years (2 and half years old) to CM2 (10 years old). The college and high school will be opened soon, and students will obtain French state diplomas: Brevet national diploma with its international option and the Baccalauréat with its international option (OIB), as well as international language certifications.

EFI BRUSSELS is:
A French school focused on academic excellence.
A Bilingual education from the beginning of preschool.
An international openness that promotes the understanding of the world.
An educational project for tomorrow's world.
Contact info:
Site: www.efibruxelles.org
Email: contact@efibruxelles.org
Tel: +32 2 582 89 84
In our InBelgium pages you can find out more about culture, fashion, what's on, design, shopping, Education in Belgium, fitness and health and much more…