Our latest Belgian architecture article looks at the work of very talented Belgian architect Olivier Dwek as he teams up with Philip Jodidio.
The first international monograph, Olivier Dwek: In the light of modernity, by Philip Jodidio and published by Rizzoli New York was released last month. Initiated and written by the established American architecture critic Philip Jodidio, the book is dedicated to the Belgian architect's outstanding projects and unveils his radical vision of contemporary elegance and European luxury. Fascinated by contemporary art and modern design, Olivier Dwek opened his architecture firm in 2000 and has continued to demonstrate his talent since.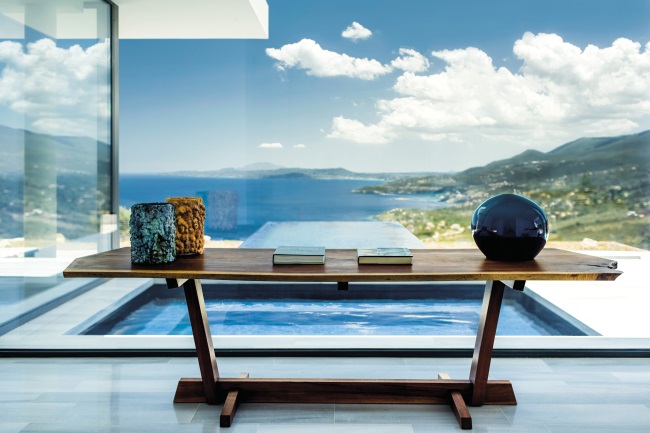 This book presents Olivier Dwek's latest creations and includes vast Brussels mansions, immaculate villas of the Ionian Islands and contemporary art foundations. Jodidio explains: "Olivier Dwek seems most at ease in environments in which architecture is one element of a broader composition in which art and design have a full place."
According to Olivier Dwek, architecture is part of interior design. His work reflects pure environments where works by Jean-Michel Basquiat, Louise Bourgeois, George Nakashima and Charlotte Perriand fit naturally into interiors.
Olivier Dwek, designer and contemporary art architect, alchemist of natural light, shapes museum-like settings which he combines with warmth, comfort and a certain savoir-vivre.
Philip Jodidio, author and architectural critic has published over one hundred books including monographs about Tadao Ando, Renzo Piano, Zaha Hadid, Jean Nouvel and Shigeru Ban.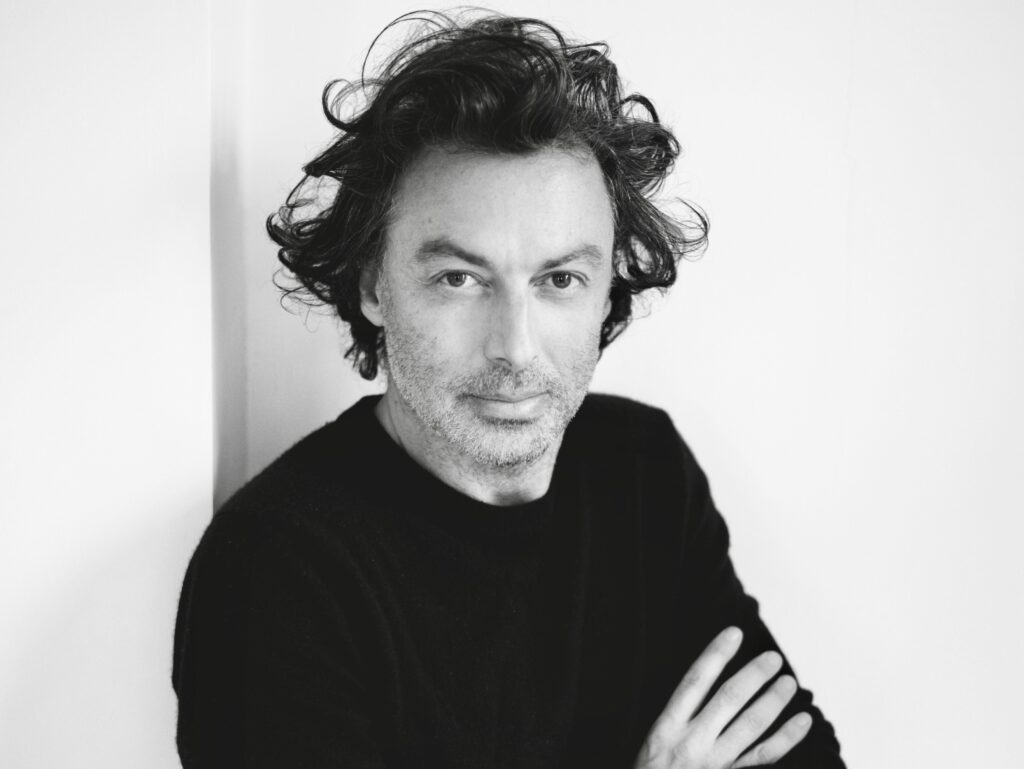 About Olivier Dwek
Olivier Dwek, of British origin, was born in Brussels in 1970. An early passion for visual arts led him to study at the Academy of Fine Arts, before entering the Victor Horta Faculty of Architecture at the Free University of Brussels in 1990. As an apprentice at Art & Build, a well-known Brussels firm specialising in large-scale projects, the gifted architect began to receive his first major assignments in 1997. Three years later, Olivier Dwek had set up his own architecture firm, in the heart of the European capital.
www.olivierdwek.com

Read more Belgian architecture articles…