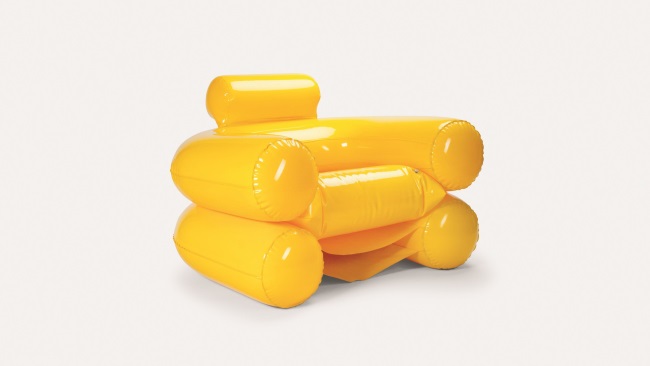 At the Brussels Design Museum there is lots to chose from during the summer months.
Summer means sun, relaxing and hopefully also some free time to come and see the different exhibitions at the ADAM – Brussels Design Museum. Other than the Plasticarium collection, we have 3 temporary exhibitions for you to enjoy.
SPACES. Interior Design Evolution
29.05.2019 > 3.11.2019
Discover Belgian interior design from the end of the 19th century to the end of the 20th and beginning of the 21st century. Going from the bourgeois decor to the open and minimalist spaces of contemporary apartments, this exhibition lets you have a look at the history of architecture, design and decorative art.
IN-possible. Before an idea is brought to life
20.06.2019 > 13.10.2019
Created by Museo Alessi & Design Museum Holon, this exhibition gives you a unique look into the behind-the-scenes of the creation of industrial design objects. With over 40 objects, that never made it out of the factory, IN-possible shows you a true original view and insight on design.
Designing the Night. Graphic design of Club Culture 1970 – today
1.03.2019 > 29.09.2019
In the late 1980s and 1990s Belgium's club culture was at its peak: youth from all over Europe came to Belgian clubs in order to dance. Often, flyers and posters are the only physical reminders left from the parties that took place the night before. Designing the Night gives you a look into that rich subject.
Not enough?
Go and check out the exhibitions: Design on Air (CID) or Gigantisme (FRAC Grand Large – Hauts-de-France), where maybe you'll recognize some of our objects from our Plasticarium.
FROM OUR FRIENDS
Exhibition | Flamboyant @Villa Empain
28.03.2019 > 24.08.2019
"Art de vivre in the thirties". Flamboyant is an immersive exhibition, inviting visitors into the home of a fictional collector from the 1920s and 1930s.
www.adamuseum.be