Our dog books article this month looks at dog photography.
The world appears to be divided into cat and dog lovers, but fortunately Walter Chandoha, the 20th century's greatest pet photographer, found himself happily in the middle. He loved these intriguing creatures equally for their unique beauty and individualism, and as subjects to photograph in a career spanning over 70 years. While working on his critically acclaimed TASCHEN book Cats, Chandoha hand-picked his favourite dog photos for a potential follow-up title, putting into carefully marked boxes hundreds of contact sheets, prints, and colour transparencies, many unseen for at least 50 years, and some totally unseen.
Chandoha sadly passed away in 2019 at the age of 98, but his legacy lives on in this dashing sequel dedicated to man's best friend. "Walter Chandoha's photographs of dogs are compelling not just because dogs have an inherent charm, but because the person behind the camera was a master of his craft," writes the photography critic Jean Dykstra in the book's introduction.
We see terriers, collies, beagles, bloodhounds, poodles, small dogs, big dogs, show dogs, working dogs, and many more, featuring over 60 breeds photographed in both black-and-white and glorious Kodachrome.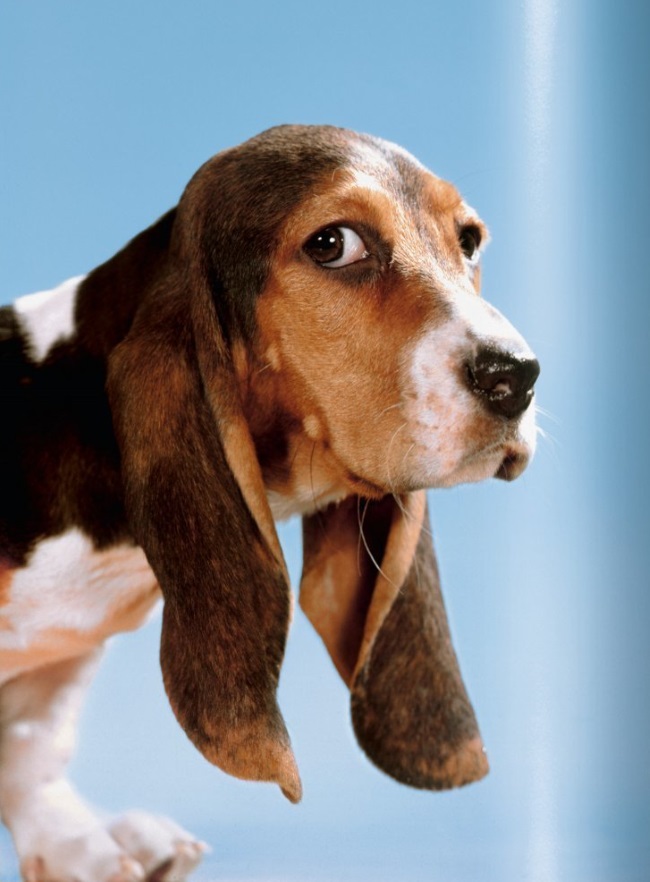 Spanning a 50-year period, the book is divided into six sections, and each chapter reveals Chandoha's exceptional combination of technique, versatility, and soul. Dogs is an unleashed photographic tribute to these lovable and loyal creatures.
The photographer
Walter Chandoha (1920–2019) was a combat photographer in the Second World War, before a chance encounter with a cat led him on a path that would shape his professional career. He is regarded as the world's greatest domestic animal photographer with a career spanning over seven decades and an archive of more than 200,000 photographs. His photographs have appeared on over 300 magazine covers, thousands of advertisements, and were regularly featured in magazines such as Life, Look, and their equivalents around the world.
Reuel Golden is the former editor of the British Journal of Photography and the photography editor at TASCHEN. His TASCHEN titles include: Mick Rock: The Rise of David Bowie, both London and New York Portrait of a City books, Andy Warhol – Polaroids and The Rolling Stones.
Hard cover, 296 pages €40
"A heartfelt ode to man's best friend." townandcountrymag.com
"Walking the supermarket pet-food aisle in the 1960s was like attending a Chandoha gallery opening; almost every brand used his work on its packaging at one point." Financial Times
www.taschen.be
Read more dog books and other books…