This month we offer six inspirational books that are surely on the shelves of every budding and successful entrepreneur.
The Alchemist by Paulo Coelho
The Alchemist by Paulo Coelho continues to change the lives of its readers forever. With more than two million copies sold around the world, The Alchemist has established itself as a modern classic, universally admired. Paulo Coelho's masterpiece tells the magical story of Santiago, an Andalusian shepherd boy who yearns to travel in search of a worldly treasure as extravagant as any ever found.
The story of the treasures Santiago finds along the way teaches us, as only a few stories can, about the essential wisdom of listening to our hearts, learning to read the omens strewn along life's path, and, above all, following our dreams.
Photo: nrkbeta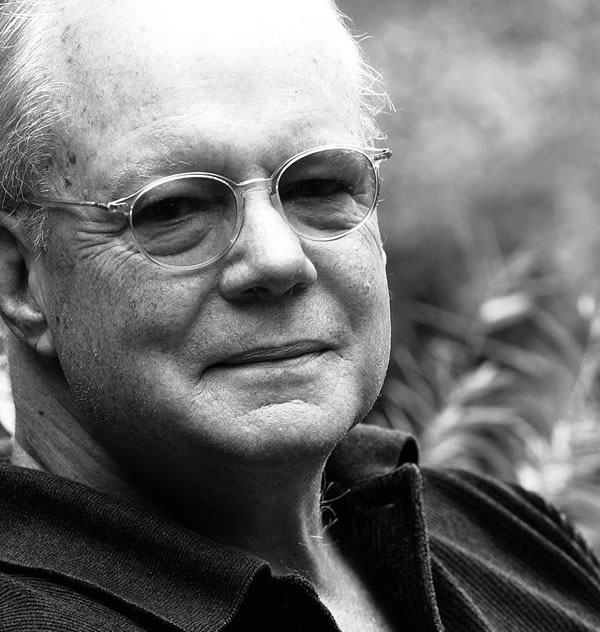 The Road Less Traveled by M Scott Peck
The Washington Post said this classic bestseller was "not just a book but a spontaneous act of generosity." Perhaps no book in this generation has had a more profound impact on our intellectual and spiritual lives, sales of more than seven million copies in the United States and Canada, and translations into more than twenty-three languages and ten years on the New York Times bestseller list. The Road Less Traveled helps us explore the very nature of loving relationships and leads us toward a new serenity and fullness of life. With a first line that reads "Life is difficult" it's clear that the journey to spiritual growth is a long one. Dr. Peck guides us gently through the hard and often painful process of change toward a higher level of self-understanding.
Photo: Amazon
The Four Agreements: A Practical Guide to Personal Freedom
In The Four Agreements, bestselling author don Miguel Ruiz reveals the source of self-limiting beliefs that rob us of joy and create needless suffering. Based on ancient Toltec wisdom, the book offers a powerful code of conduct that can rapidly transform our lives to a new experience of freedom, true happiness, and love.
Photo: Miguel Ruiz