Lamborghini Veneno


The Lamborghini Veneno is a limited production supercar based on the Lamborghini Aventador and was built to celebrate Lamborghini's 50th anniversary – at the time it was the most expensive production car in the world. The prototype, Car Zero, is finished in grey and includes an Italian flag vinyl on both sides of the car.
Lamborghini built just 5 examples of the Veneno: 2 for itself, and just three for the customers. The firm must have named it 'venom' because it comes with a serious bite.
$4.5 million
www.lamborghini.com

Limited Edition Bugatti Veyron by Mansory Vivere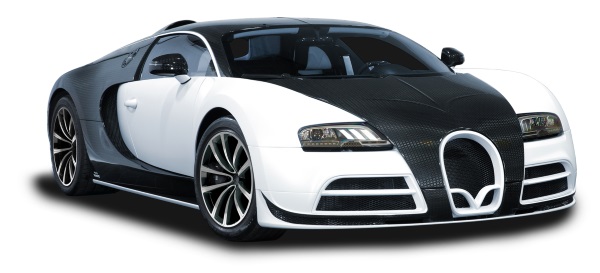 A strictly limited edition Bugatti Veyron masterpiece. Compared to its predecessor the VINCERO, the VIVERE has received a comprehensive facelift at the front, consisting of modified wings, a shortened bonnet and a striking front apron.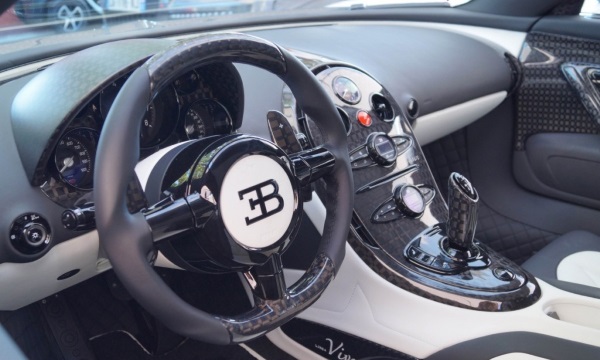 The integrated LED daytime running lights in the front section create a particular accent, and the stylized 'V' used pays hommage to the name VIVERE. $3.4 million
www.mansory.com

Pagani Huayra BC
The Pagani Huayra is an Italian mid-engined sports car produced by Pagani, in Modena, Italy. It is named after Huayra-tata, a Quechua wind god. The Huayra is currently the fastest road car to go around the Top Gear Test Track, setting a time of 1:13.8, beating the previous record of 1:15.1 set by the Ariel Atom V8 in January 2011.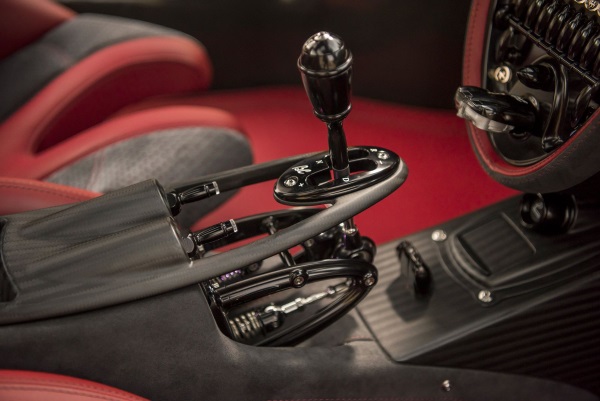 The Huayra was limited to just 100 units as part of Pagani's agreement with engine supplier Mercedes-AMG – and they sold them all.
$2.6 million
www.pagani.com