The entrepreneur turned reality TV star has mentioned a few times that he would consider running for office and in 2015 that utterance came to fruition. His presidential campaign was formally launched on June 16 at Trump Tower in Manhattan. He chose the Republican party after aligning himself over the whole Obama birth certificate embarrassment. Trump became the Republican nominee for President in the 2016 election, having won the most state primaries, caucuses, and delegates at the Republican National Convention. He chose Mike Pence, the sitting Governor of Indiana, as his running mate. And on the 8th November 2016 he caught the world by surprise when he was elected to office, becoming the richest President in US history.
Trump and Kim Jong Un's early life could not be further apart. Trump's been in the spotlight forever, whereas the early childhood of Kim Jong Un is shrouded in mystery. His birthdate is not even confirmed. It is known that he is the third and youngest son of Korean military leader Kim Jong-il, who ruled from 1994; and the grandson of Kim Il-sung, his father's predecessor. Reportedly educated in Gümligen, Switzerland, at the International School of Berne, he went on to study at Kim Il-Sung National War College in Pyongyang from 2002 to 2007. As a young adult, Kim Jong Un began accompanying his father on military inspections. It was thought that he worked either for the Korean Workers' Party (KWP) or in the army's General Political Bureau; both organisations were involved in surveillance of government officials.
Rumours began to circulate in 2009 that he was being groomed as his father's eventual successor and in September 2010 he was given the high rank of four-star general, although he was not known to have had any previous military experience. The timing of the appointment was considered significant, as it came shortly before the first general meeting of the KWP since the session in 1980 at which his father had been named successor of Kim Il-Sung. After the death of his father in December 2011, Kim Jong Un was declared the country's supreme leader, an unofficial title that nonetheless signaled his position as the head of both the government and North Korea's military forces.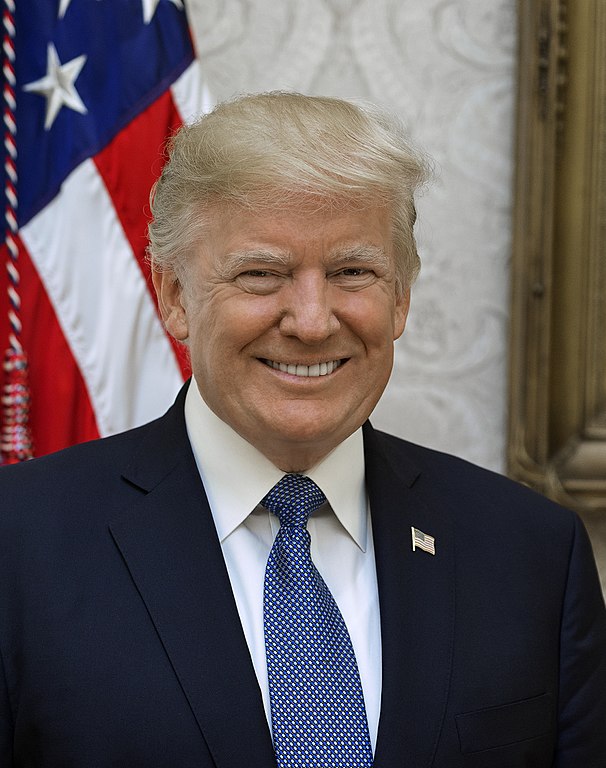 Under Kim Jong-Il, North Korea's nuclear weapons program had advanced in fits and starts. The country's first underground nuclear detonation, in October 2006, came just months after a series of ballistic missile tests. February 2013 saw the first nuclear test of the Kim Jong Un regime, the pace of both underground detonations and long-range missile tests quickened dramatically. By 2017, North Korea had conducted a total of six nuclear tests, including at least one of a device that North Korean officials claimed was small enough to mount on an intercontinental ballistic missile. With a significant part of the mainland United States now theoretically within range of a North Korean nuclear attack, a war of words erupted between Kim and US President Donald Trump.